Christian Publishers
Christian Publishers know the importance of getting the word out about the newest book or publication. At Outreach Media Group, we want to help you reach tens of thousands of pastors and/or Christian consumers with your message and grow your audience.
Our Publisher Partners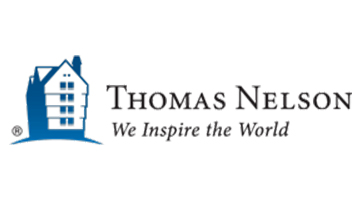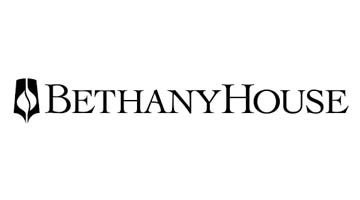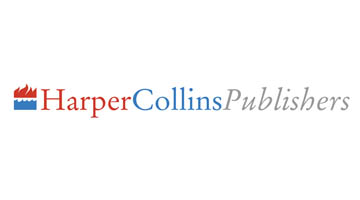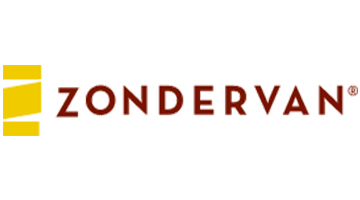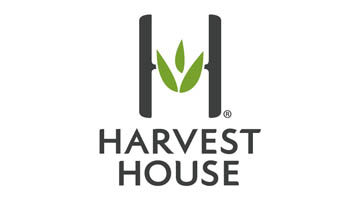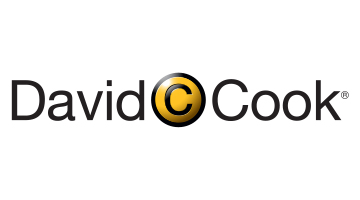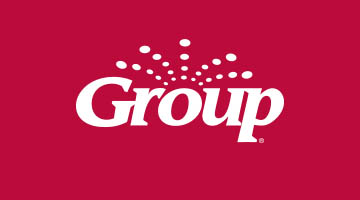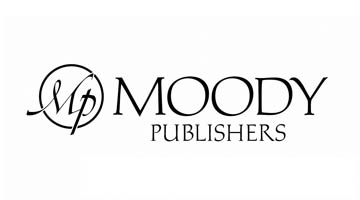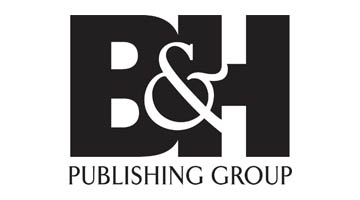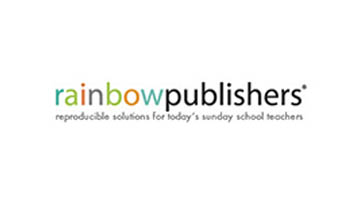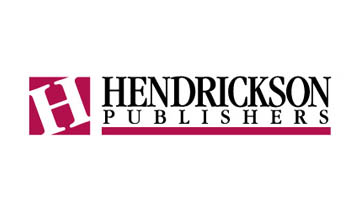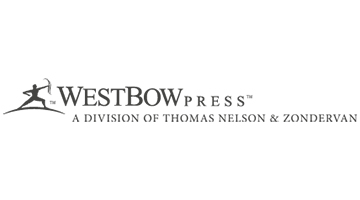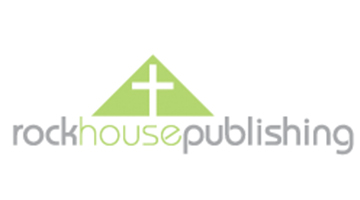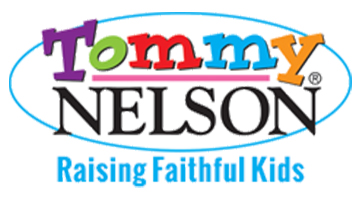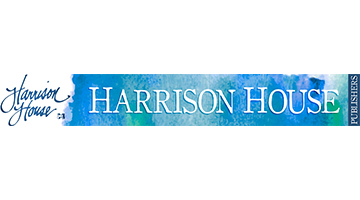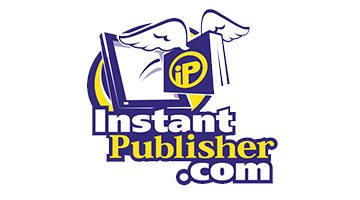 ACCESS YOUR FREE MEDIA KIT
* These fields are required.