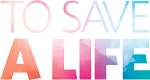 ToSaveALife.com is designed to help hurting young adults find hope through stories of healing and redemption. This audience responds to high-energy, cause-driven, inspiring stories that they share on social media and resources to help bring awareness to the serious issues they face today.
ToSaveALife is the ideal platform to reach young people 25-34 years old. With a large social media audience, advertising with ToSaveALife offers you a unique opportunity to reach this audience of millennial influencers in the home.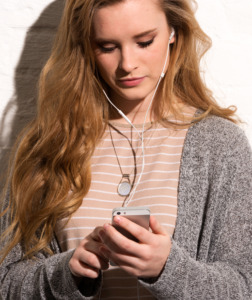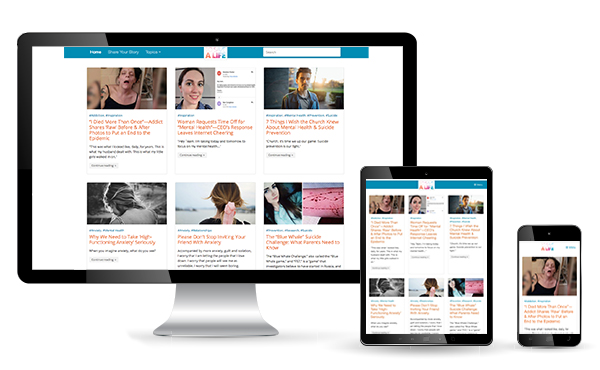 Email Subscribers:  2,000

Exclusive opportunity to reach 2,000+ opt-in subscribers
Engaged audience interested in social justice and awareness
Your message direct to their inbox
Reach over 983,000 faith-based consumers
Video views, traffic, and content advertising
Expand beyond just direct followers or target specific niches
ACCESS YOUR FREE MEDIA KIT
* These fields are required.