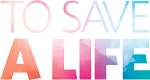 ToSaveALife.com is designed to help hurting teens and young adults find hope through stories of healing and redemption. The site provides high-energy, cause-driven, inspiring stories that have the power to touch hearts, change minds, and ignite social media.
ToSaveALife.com is the ideal platform to reach young people 18-34 years old and is filled with resources to help bring awareness to the serious issues they face today. With over 1 million social media followers, partnering with ToSaveALife.com offers you a unique opportunity to reach a highly-engaged audience of young people.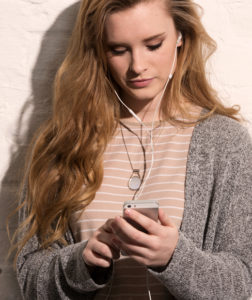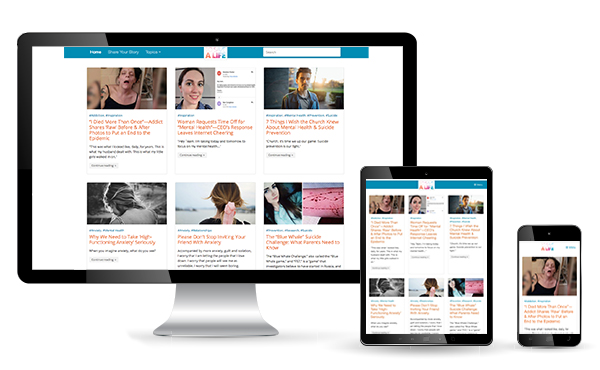 Email Subscribers:  12,000

Exclusive opportunity to reach 12,000+ opt-in subscribers
Engaged audience interested in social justice and awareness
Your message direct to their inbox
Reach over 1,000,000 faith-based consumers
Video views, traffic, and content advertising
Expand beyond just direct followers or target specific niches
ACCESS YOUR FREE MEDIA KIT
* These fields are required.