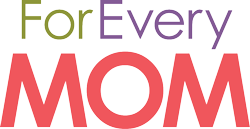 ForEveryMom.com is the ideal platform to reach mothers between the ages of 25 and 44 years old. By providing inspiring articles and practical parenting tips, the site gives daily encouragement to the everyday mom and has attracted over 94 million unique visitors since November 2014.
Advertising with ForEveryMom.com offers you a unique, powerful opportunity to reach decision makers in the home and a socially-engaged faith-based audience.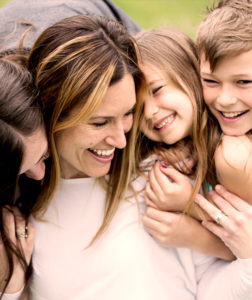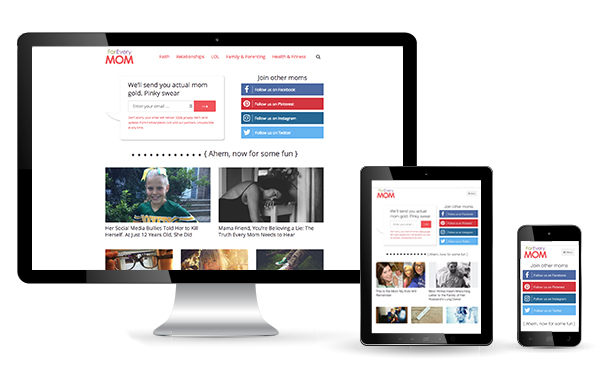 Email Subscribers (US):  50,000
Monthly Visits:  1,800,000
Monthly Visitors:  1,490,000
Monthly Pageviews: 2,000,000
Exclusive opportunity to reach 50,000+ US opt-in subscribers
Engaged audience looking for mom resources
Your message direct to their inbox
Reach over 3,600,000 moms
Impression or traffic-based awareness advertising
State of the art tools to optimize your ad for full audience engagement
Reach over 198,000 moms
Video views, traffic, and content advertising
Expand beyond just direct followers or target specific niches
ACCESS YOUR FREE MEDIA KIT
* These fields are required.