MinistryTech magazine and website are the go-to source for the latest information on technology and its use in ministry. We feature articles on things like church management software, electronic Bible study, Internet security, websites, e-giving, and more.
MinistryTech is a great place to reach executive pastors and tech-savvy staff with digital products for today's church. This monthly digital publication is an excellent way to get exposure for your product or service with a technically informed audience.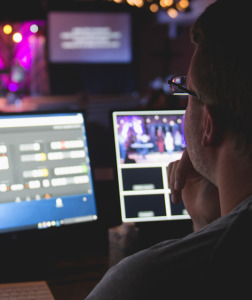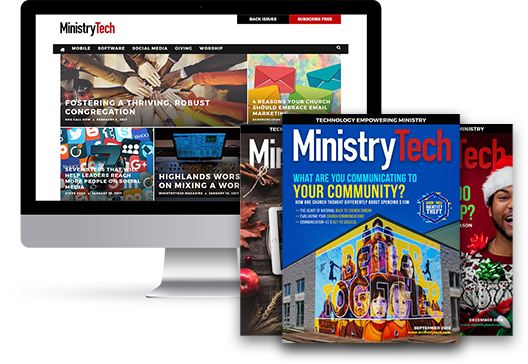 Email Subscribers (US):  15,000
Monthly Visits:  14,000
Monthly Visitors:  10,000
Monthly Pageviews:  23,000
Digital Magazine Subscribers:  23,000
Exclusive opportunity to reach 19,000+ US opt-in subscribers
Engaged audience looking for church technology resources
Your message direct to their inbox
Reach over 20,000 magazine subscribers with native content
Editorial content + exclusive display
Highly-engaged church technology audience
Highly-engaged, loyal audience looking for church technology resources
Digital ads sending direct traffic to your website
1/3, 1/2, 2/3, and Full Page ads available
ACCESS YOUR FREE MEDIA KIT
* These fields are required.