With a monthly audience of over one million visitors, ChurchLeaders.com offers over 39,000 free resources for church leaders in every area of ministry. These include articles, training, and practical how-tos, videos, blogs, and other tools for leading better every day.
ChurchLeaders.com is the channel for reaching influential church leaders in every area of ministry, including senior pastors, youth leaders, worship leaders, outreach leaders, children's ministry leaders, small group leaders, and volunteer leaders.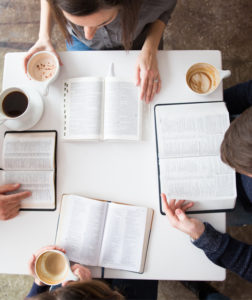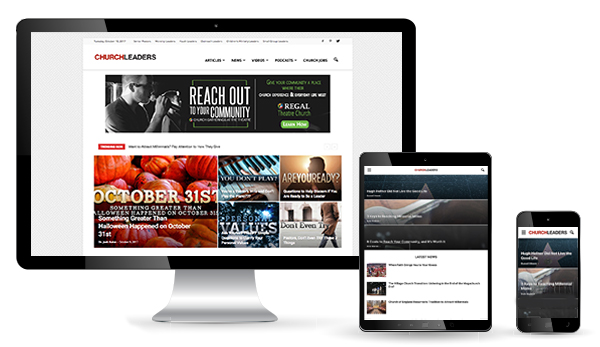 Email Subscribers (US):  105,000
Monthly Visits:  1,200,000
Monthly Visitors:  800,000
Monthly Pageviews: 1,800,000
Learn more about the different leaders that use ChurchLeaders.com
Exclusive opportunity to reach 105,000 + US opt-in subscribers
Highly engaged audience looking for leadership resources
Your message direct to their inbox
Reach over 1.1 million church leaders
Impression or traffic-based awareness advertising
State of the art tools to optimize your ad for full audience engagement
Reach over 807,000 church leaders
Video views, traffic, and content advertising
Expand beyond just direct followers or target specific niches
ACCESS YOUR FREE MEDIA KIT
* These fields are required.