ChurchDiscounts is primarily an engaged audience of email subscribers looking for deals and discounts for their church. ChurchDiscounts is designed to give churches 25% or more off resources that they will actually use. From sermon kits and church leadership resources to ebooks and church invitations, ChurchDiscounts works to bring substantial savings for churches and ministries around the globe.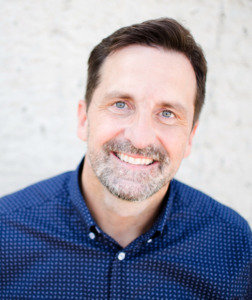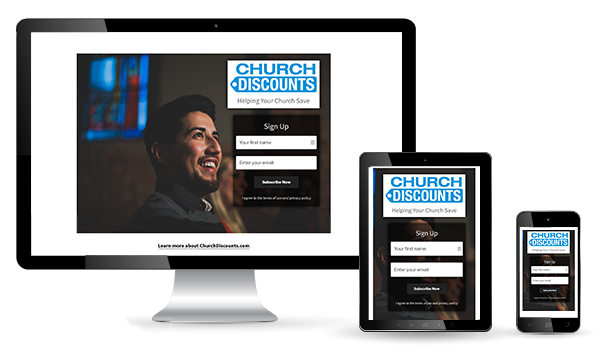 Email Subscribers (US):  15,000

ACCESS YOUR FREE MEDIA KIT
* These fields are required.