SermonQuotes.com engages church leaders through social networking and email. The website is full of uplifting, honest, and profound quotes that are easily shareable. Most users visit for their daily dose of inspiration first thing in the morning.
Advertise to these influencers in the church through email, branding, and more. With a daily newsletter and socially shareable content, SermonQuotes.com is the perfect platform for reaching a highly engaged church leader audience.
Email Subscribers (US):  22,000
Monthly Visits:  44,000
Monthly Visitors:  26,000
Monthly Pageviews:  87,000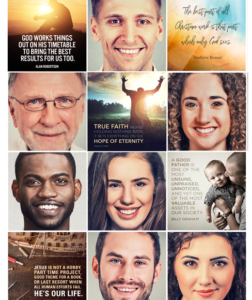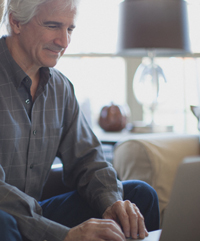 Henry is about 55 years old, married, and active in ministry. He usually checks SermonQuotes in the morning for his dose of inspiration before a busy day. He enjoys reading devotionals, Charles Spurgeon, A.W. Tozer, Chuck Swindoll, and more.
Henry keeps up with the news and is socially and politically engaged. He likes television, movies, photography, and travel. He also loves it when he finds preaching or leadership resources for his ministry from SermonQuotes and he will usually take the time check it out.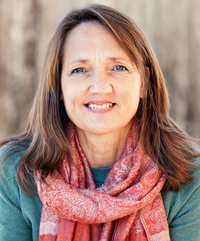 Helen is 53 years old, married, and loves serving administratively in her church. She checks SermonQuotes in the morning to start her day with inspiration. She loves devotionals and resources that will help her grow spiritually.
Active in movements like the National Day of Prayer and Back to Church, she is also interested in evangelism and discipleship tools. She wants to visit the Holy Land and enjoys faith-based movies and entertainment.
ACCESS YOUR FREE MEDIA KIT
* These fields are required.