ThrivingMarriages.com attracts engagement from primarily young to middle-aged couples looking for resources to help their marriage thrive. This site tackles topics on communication, intimacy, spiritual growth, and commitment and aims to provide couples with encouragement and practical insights for the journey.
Advertising through ThrivingMarriages.com provides you an opportunity to reach influencers in the home who impact the buying decisions for themselves and their family.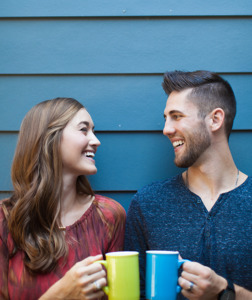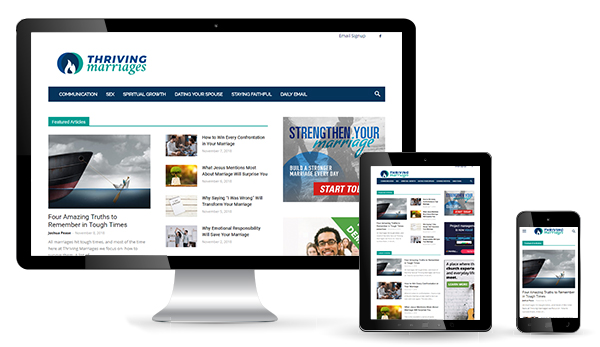 Email Subscribers (US):  50,000
Monthly Visits:  16,000
Monthly Visitors:  9,000
Monthly Pageviews: 29,000
Exclusive opportunity to reach 50,000+ US opt-in subscribers
Engaged audience looking for marriage resources
Your message direct to their inbox
ACCESS YOUR FREE MEDIA KIT
* These fields are required.