Be the thought leader in the world of technology for church leaders. Church leaders need technology to manage their staff and payroll, collect online giving donations, create a church app and so much more. Partner with Outreach Media Group on the Faith Web Network to reach pastors around the country and around the globe.
Our Church Technology Partners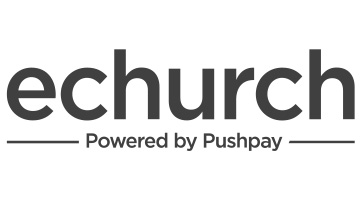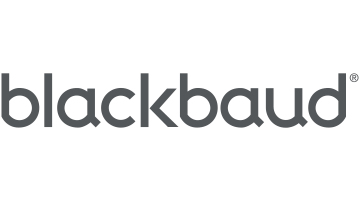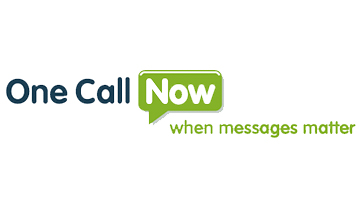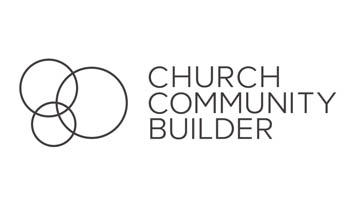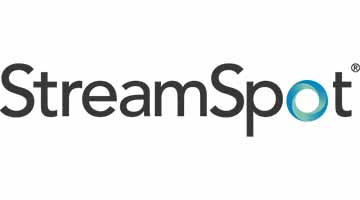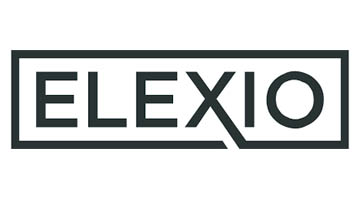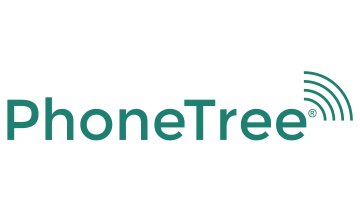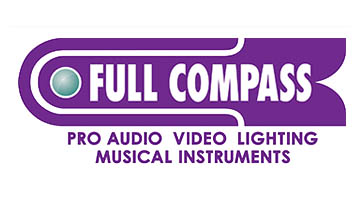 ACCESS YOUR FREE MEDIA KIT
* These fields are required.