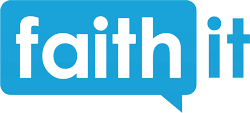 FaithIt.com is a website designed to drive social sharing of faith-based and inspirational stories. The site made its mark as one of the fastest-growing websites on the Internet and continues to reach influencers in the home every day with engaging, cause-driven content.
FaithIt.com reaches primarily faith-based women between the ages of 25-54 who are active on social media and influence the entertainment, educational, and buying choices in their household. Advertising with FaithIt.com provides you an opportunity to connect with these decision makers in the home.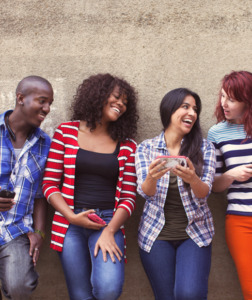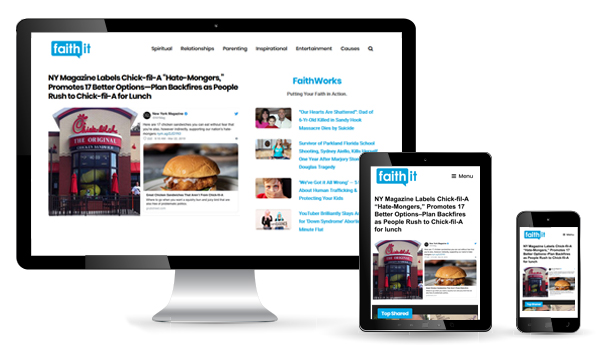 Email Subscribers (US): 76,000
Monthly Visits: 450,000
Monthly Visitors: 400,000
Monthly Pageviews: 600,000
ACCESS YOUR FREE MEDIA KIT
* These fields are required.