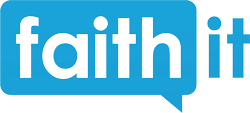 FaithIt.com is a cause-based social media-integrated website with thousands of viral videos and articles users share within their personal networks. Targeting women between the ages of 25-44, it is one of the fastest-growing websites in the history of the Internet. FaithIt reaches millions of faith-based visitors each year.
Partnering with FaithIt.com offers you a unique and powerful opportunity to reach a socially-engaged faith-based audience representing millions of households.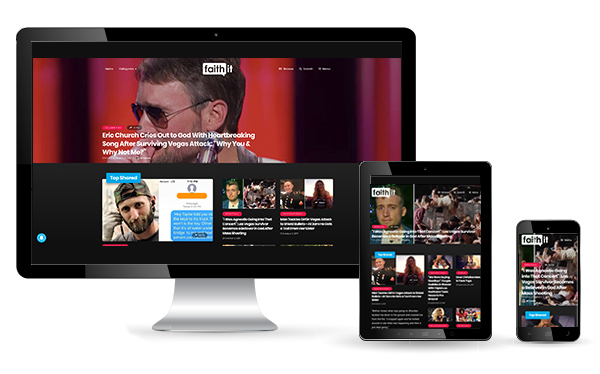 Email Subscribers (US):  80,000
Monthly Visits:  2,000,000
Monthly Visitors:  1,600,000
Monthly Pageviews: 2,400,000
Exclusive opportunity to reach 80,000+ US opt-in subscribers
Engaged audience of faith-based consumers
Your message direct to their inbox
Reach over 1,600,000 faith-based consumers
Impression or traffic-based awareness advertising
State of the art tools to optimize your ad for full audience engagement
Reach over 983,000 consumers
Video views, traffic, and content advertising
Expand beyond just direct followers or target specific niches
ACCESS YOUR FREE MEDIA KIT
* These fields are required.