SermonCentral.com hosts the largest collection of sermon preparation resources on the web! Senior pastors and preaching pastors use this site on a regular basis to prepare their sermons, with most users returning weekly. Partnering with SermonCentral.com gives you the opportunity to connect with the largest gathering of church leaders in the world.
This website is established with a long history of quality sermon resources, and it continues to grow exponentially. Advertising to SermonCentral users aligns your brand with a respected and valued resource in the church leader market.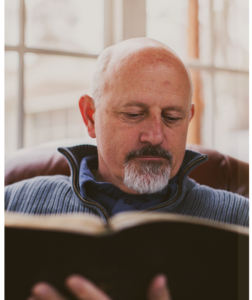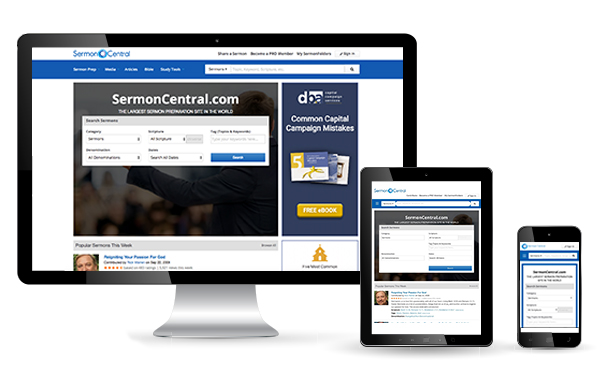 Email Subscribers (US):  90,000
Monthly Visits:  2,100,000
Monthly Visitors:  1,100,000
Monthly Pageviews:  11,100,000
Exclusive opportunity to reach 90,000+ US opt-in subscribers
Highly engaged audience looking for pastor and sermon resources
Your message direct to their inbox
Reach over 1.1 million pastors
Impression or traffic-based awareness advertising
State of the art tools to optimize your ad for full audience engagement
Reach over 1.2 million SermonCentral users
Video views, traffic, and content advertising
Target specific niches and locations
ACCESS YOUR FREE MEDIA KIT
* These fields are required.