SermonCentral.com hosts the largest collection of sermon preparation resources on the web! Senior pastors and preaching pastors use this site on a regular basis to prepare their sermons, with most users returning weekly.
Partnering with SermonCentral.com gives you the opportunity to connect with pastors that influence the buying decisions of their church and who are always looking for sermon, church, and ministry resources.
Advertising to the SermonCentral audience gets your message in front of these influential decision makers in the church.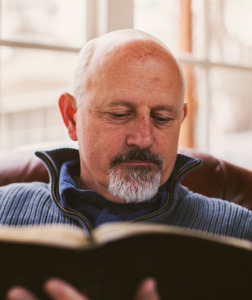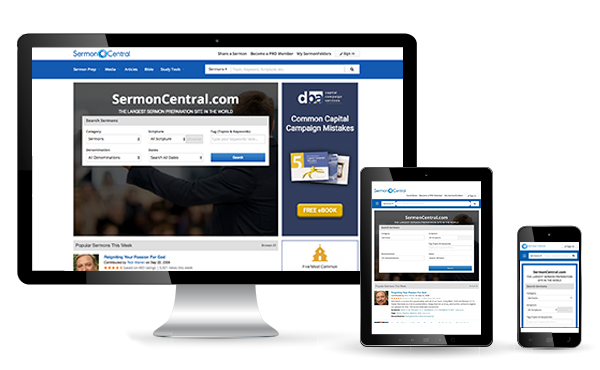 Email Subscribers (US):  90,000
Monthly Visits:  2,200,000
Monthly Visitors:  1,100,000
Monthly Pageviews:  10,500,000
ACCESS YOUR FREE MEDIA KIT
* These fields are required.