Faith-Based Films
Faith-based movies have steadily become a prevalent category on the film scene. In 2016, seven separate faith-based films earned more than $184 million in ticket sales according to Boxofficemojo.com. In 2017, faith-based films garnered over $205 million in theaters. It is clear that faith-based consumers are an active and engaged community when it comes to entertainment.
At Outreach Media Group, we've found ways to effectively connect your film with our audiences of influencers. We create tailored campaigns using social media, ROI analytics and innovative marketing strategies to get your ads in front of our audience.
Our Film Partnerships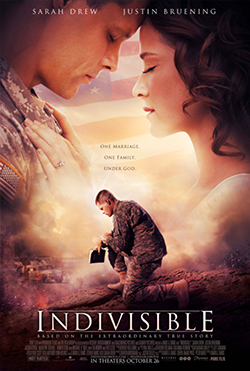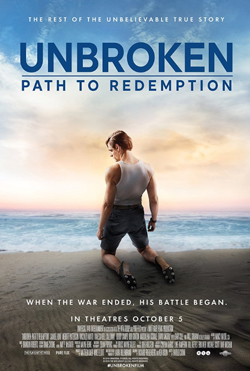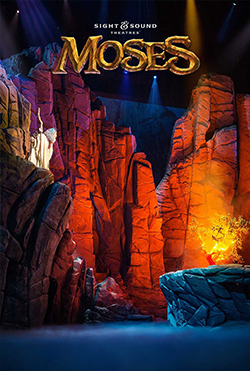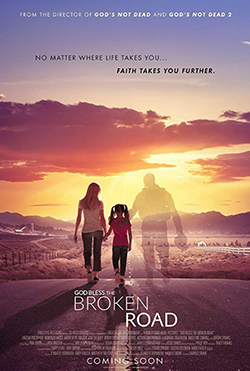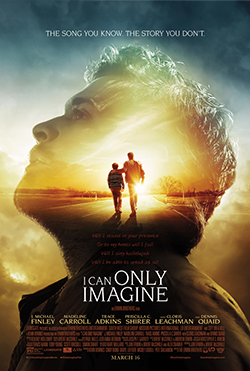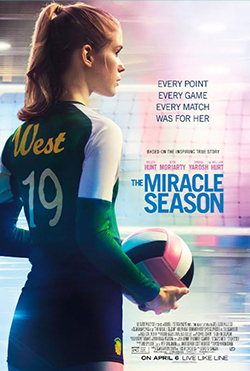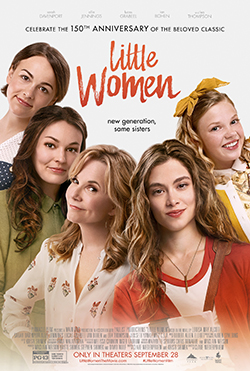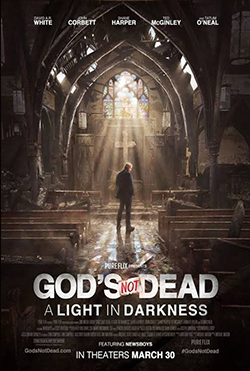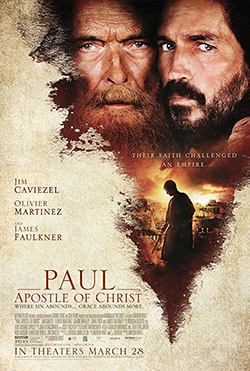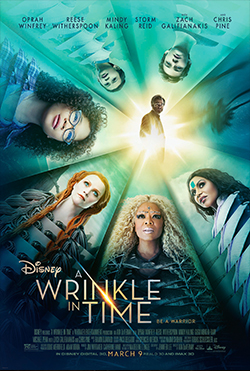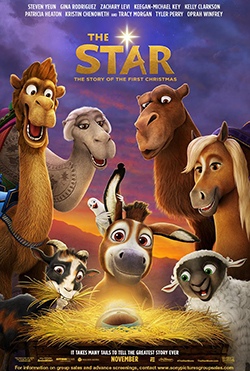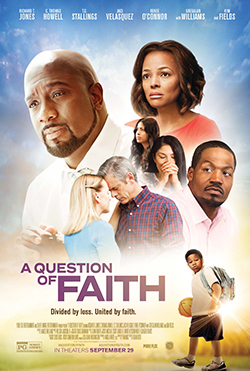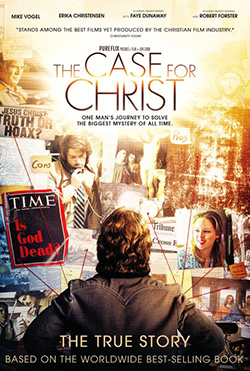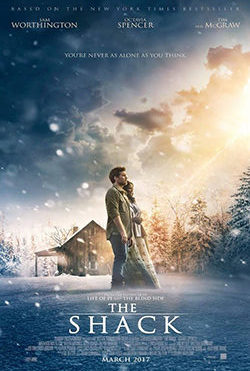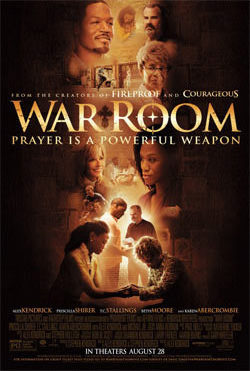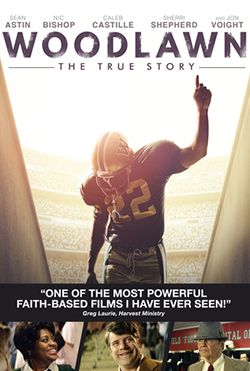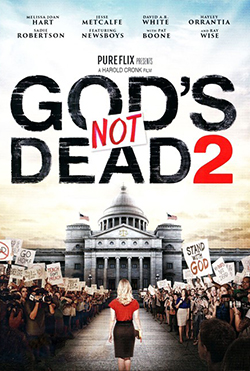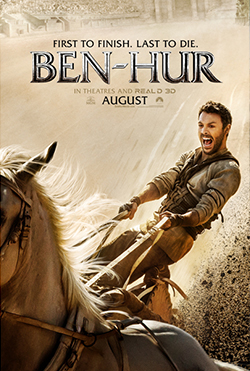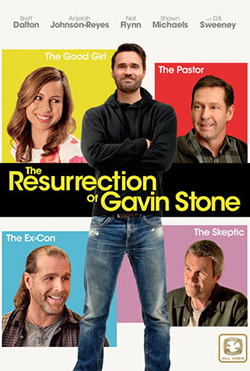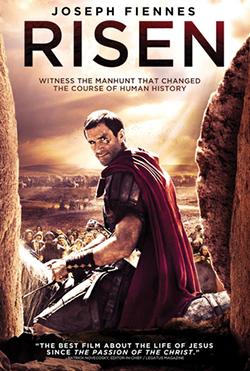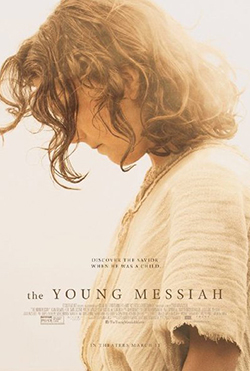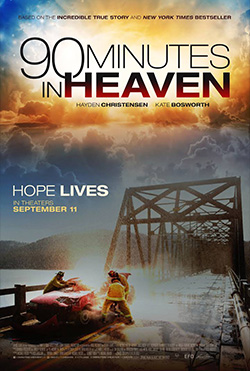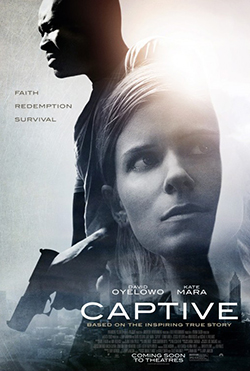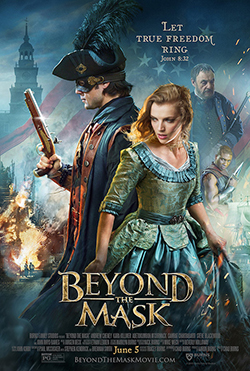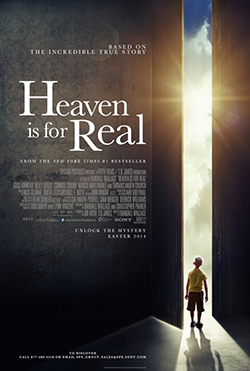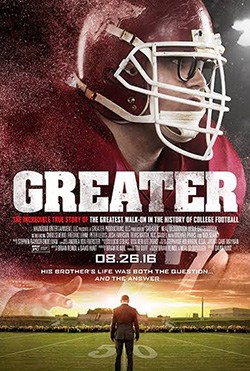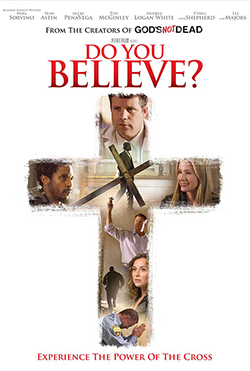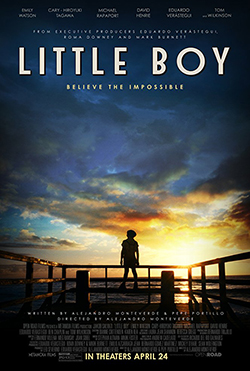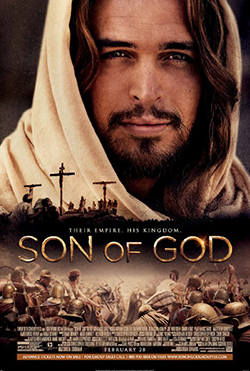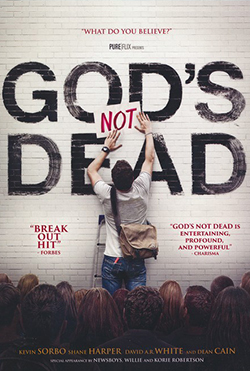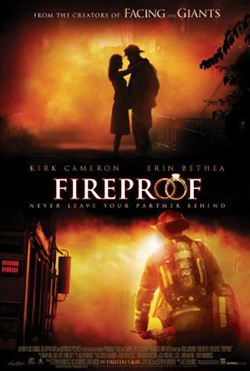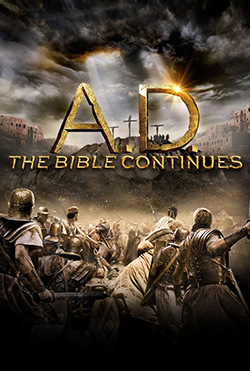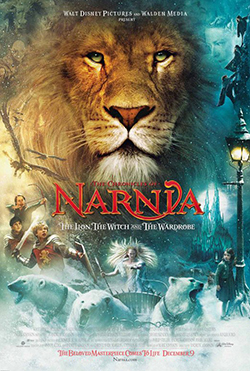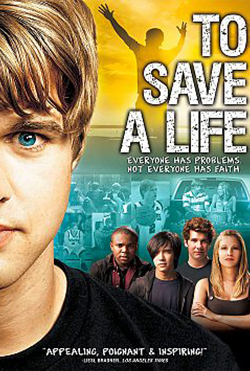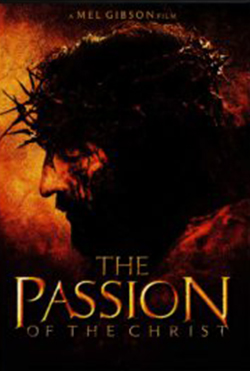 Our Studio Partnerships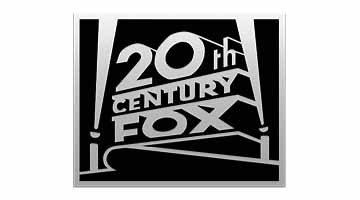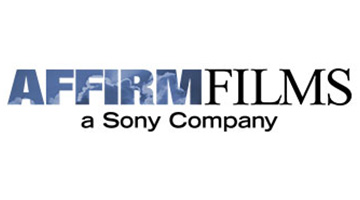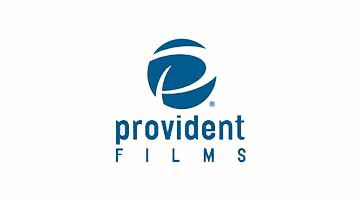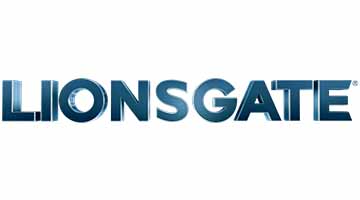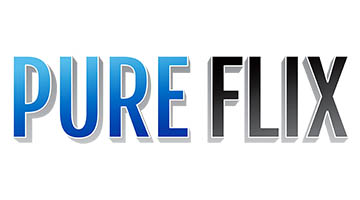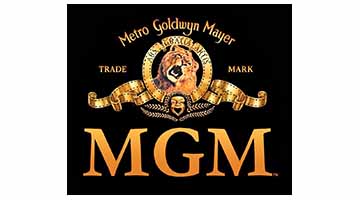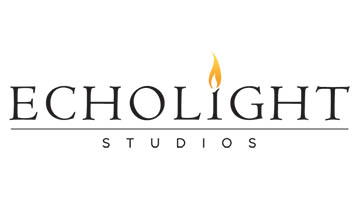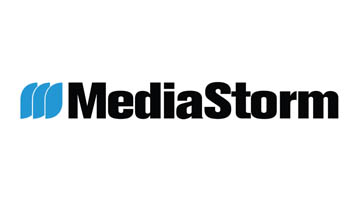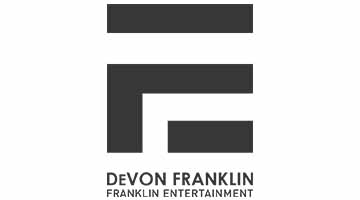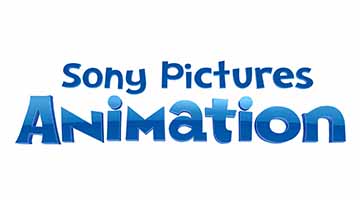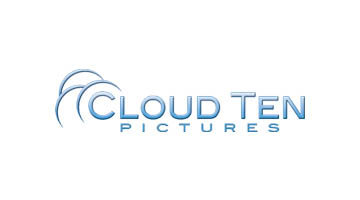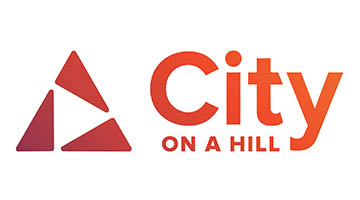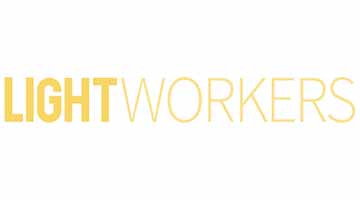 ACCESS YOUR FREE MEDIA KIT
* These fields are required.