With a monthly audience of over one million visitors, ChurchLeaders.com also offers resources for specific aspects of church ministry. ChurchLeaders.com serves over 650,000 outreach leaders a month. Packed with  articles and resources specifically for outreach and evangelism, ChurchLeaders.com attracts leaders looking for outreach ideas, evangelism tools, missions insights, and current issues impacting the church.
Advertising with ChurchLeaders.com aligns your voice with a trusted brand and gives you the opportunity to connect with the outreach leaders looking for your products and services.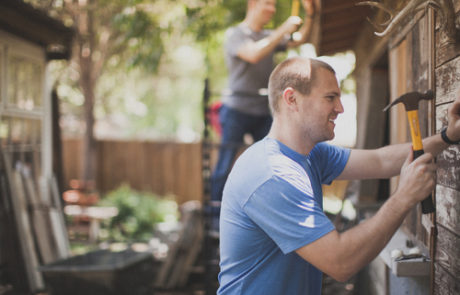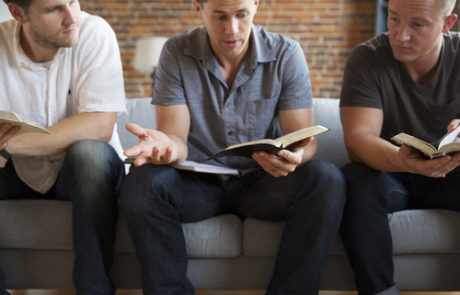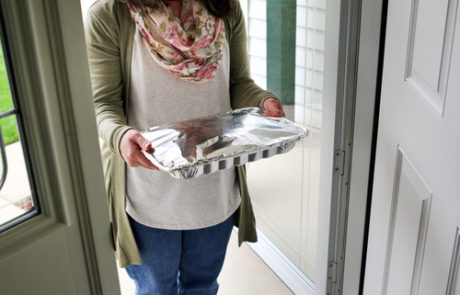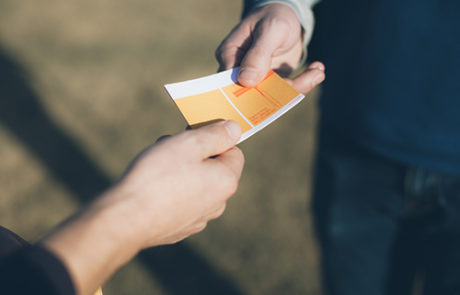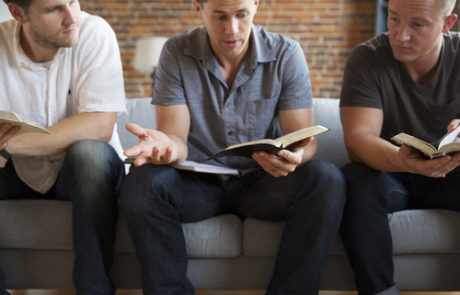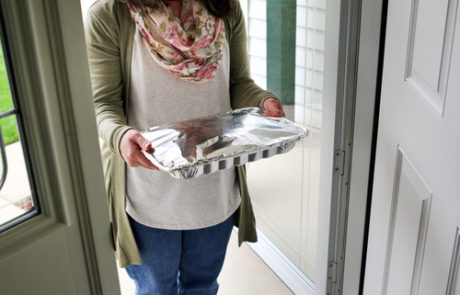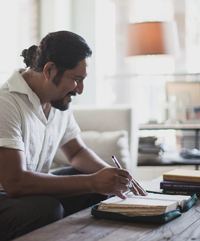 Jose is about 50 years old and is well established in his outreach ministry career. He is married with a child, and owns his own home. He uses ChurchLeaders.com to stay up-to-date on current news, and to search for outreach ideas and insights to help him in his ministry.
He loves to find tools or services that make his job easier or books directed at helping him to become a better leader or evangelist. He is also family-focused and enjoys good movies and television. When he sees a resource offered by ChurchLeaders.com, he is very likely to check it out and recommend it to his church if he likes it.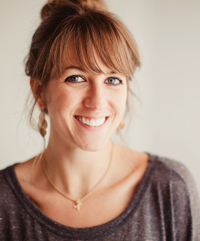 Joanna is between the ages of 25-44 and is very active in her church. She cares about relationships and puts a lot of time into her marriage and her family. She is also passionate about leading in outreach ministry and building relationships to bring others to Christ.
She loves to read articles on topics like what Jesus would say to the gay community, how non-Christians feel about Christians, and what challenges missionaries face. She enjoys movies and entertainment and is constantly on the go, usually checking ChurchLeaders.com on her mobile phone. She is always looking for outreach ideas and resources.
ACCESS YOUR FREE MEDIA KIT
* These fields are required.