With a monthly audience of over one million visitors, ChurchLeaders.com also offers resources for specific aspects of church ministry. ChurchLeaders.com serves over 850,000 pastors a month. Packed with articles and resources specifically for senior pastors, ChurchLeaders.com attracts senior pastors looking for preaching ideas, leadership insights, and current issues impacting the church.
Advertising with ChurchLeaders.com aligns your voice with a trusted brand and gives you the opportunity to connect with the senior pastors looking for your products and services.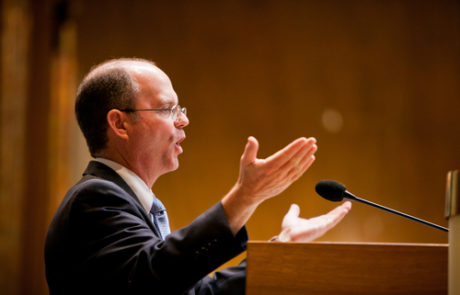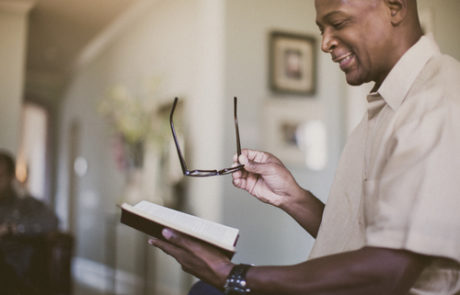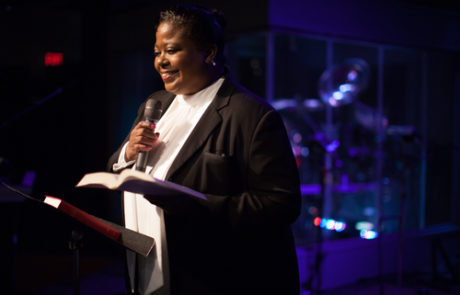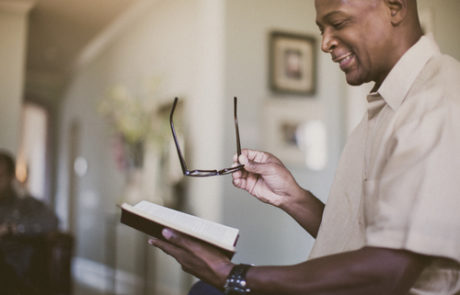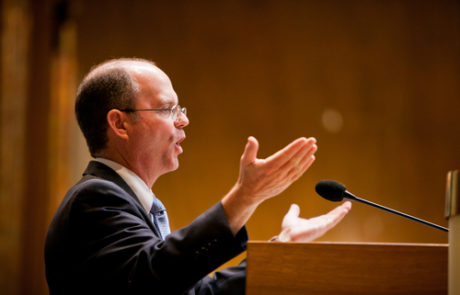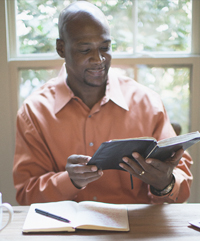 Senior Pastor Dave is between the ages of 45-64 and married with children. He owns his home and regularly listens to Christian radio. He visits ChurchLeaders.com for ministry leadership tips, "state-of-the-church" updates, and to stay informed about what's happening in the world from a Christian perspective. He keeps up with social media and follows christian voices such as Ravi Zacharias, Chuck Swindoll, Ligonier Ministries, The Gospel Coalition, Tim Keller, and more.
Pastor Dave is also involved in the buying decisions for his church and usually recommends resources to his congregation. He personally buys ministry-related books, watches faith-based movies, and usually attends 1-2 conferences each year. His church is looking to expand their current facility or partner in planting a church. Dave often considers purchasing a product or service featured on ChurchLeaders.com and recommends the one he thinks his church needs.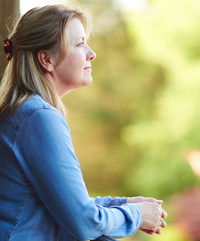 Deborah is a non-denominational pastor of a medium-sized church. She visits ChurchLeaders.com looking for resources to help her grow in leadership and to equip her church to face the issues of today.
Deborah is about 50 years old, married, and open to continuing her education. She buys books and attends conferences and training events to help her be more effective in ministry. She influences or makes the buying decisions for her church and would love to see even more resources on faith-based movies, Bibles and curriculum, and conferences.
ACCESS YOUR FREE MEDIA KIT
* These fields are required.