With a monthly audience of over one million visitors, ChurchLeaders.com also offers resources for specific aspects of church ministry. ChurchLeaders.com serves over 270,000 small group leaders a month. Packed with articles and resources specifically for small groups, ChurchLeaders.com attracts leaders looking for bible and small group studies, lesson ideas, leadership insights, and current issues impacting the church.
Advertising with ChurchLeaders.com aligns your voice with a trusted brand and gives you the opportunity to connect with the small group leaders looking for your products and services.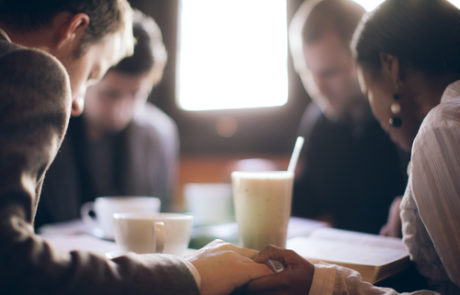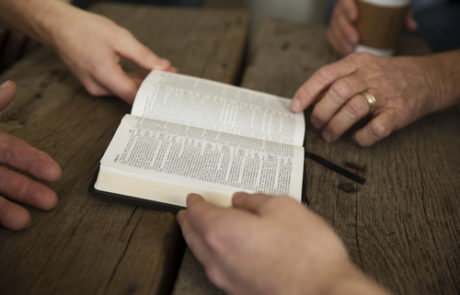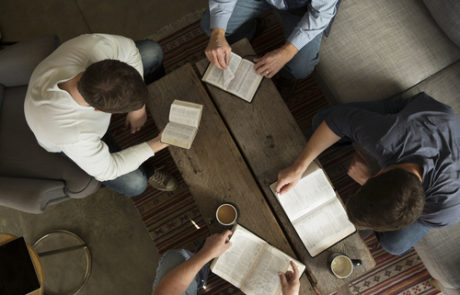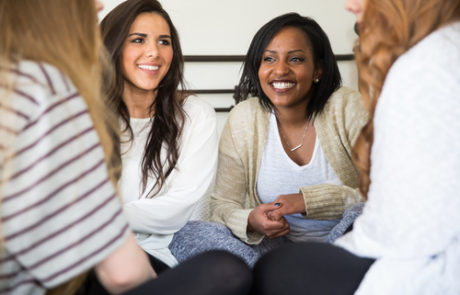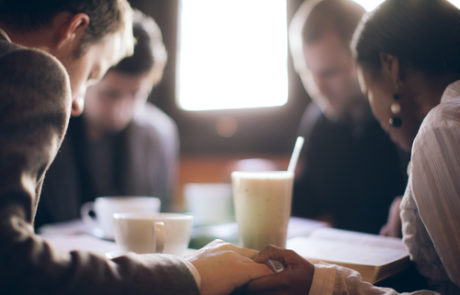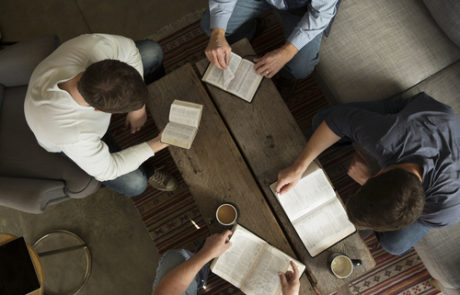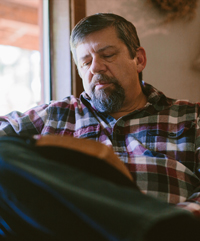 Steve is around 50 and is married with kids. He's well established in his family and ministry and visits ChurchLeaders.com for small group and leadership resources. He also uses the site to stay informed of current events, trends, and issues facing the church.
Steve enjoys the ChurchLeader.com articles written by top leaders such as Thom S. Rainer, Ed Stetzer, etc. and watching the Skit Guys videos. He is also family-focused and enjoys good movies and television. When he sees a resource offered by ChurchLeaders.com, he is very likely to check it out and suggest it for his small group.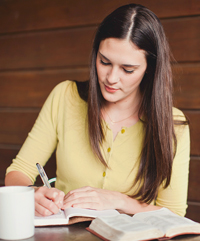 Sarah is about 29 years old and is active in her church as a small group leader. She is family-focused, loves cooking and entertainment—especially faith-based films.
Sarah visits ChurchLeaders.com for ideas, tips, ice-breakers, and discussion questions for her small group. She wants to see more Bible, book, and curriculum resources and usually considers what she sees on ChurchLeaders.com when it comes time to make a purchase.
ACCESS YOUR FREE MEDIA KIT
* These fields are required.