With a monthly audience of over one million visitors, ChurchLeaders.com also offers resources for specific aspects of church ministry. ChurchLeaders.com serves over 260,000 youth ministry leaders a month. Packed with article and resources specifically for youth ministry, ChurchLeaders.com attracts youth leaders looking for bible and group studies, lesson ideas, outreach projects, and current issues impacting youth and the church.
Advertising with ChurchLeaders.com aligns your voice with a trusted brand and gives you the opportunity to connect with the outreach leaders looking for your products and services.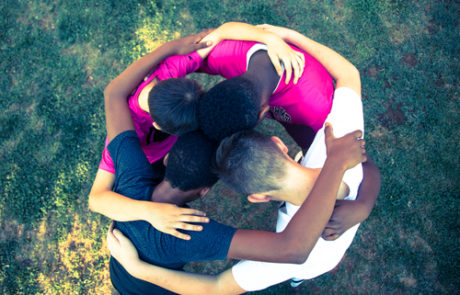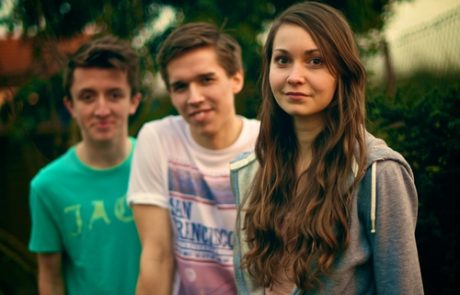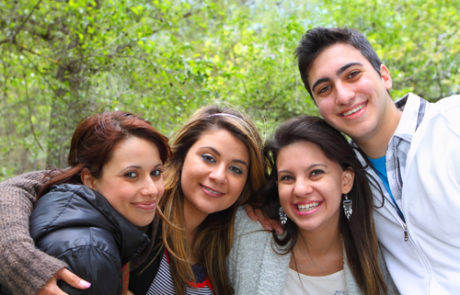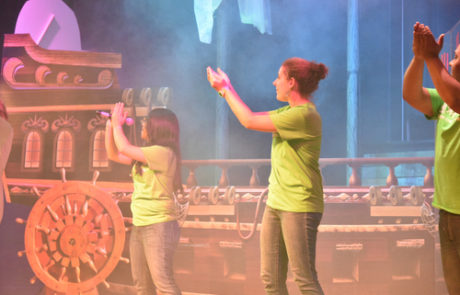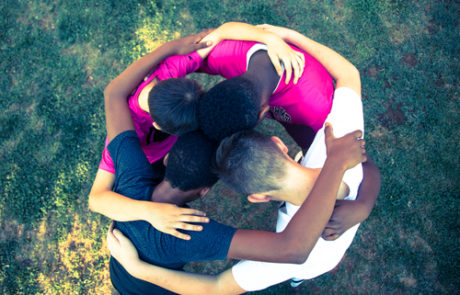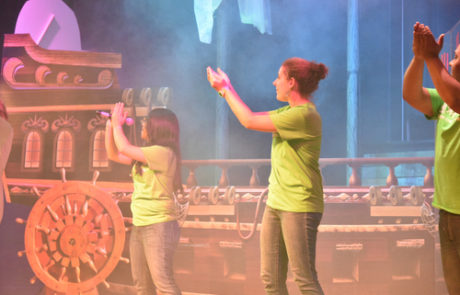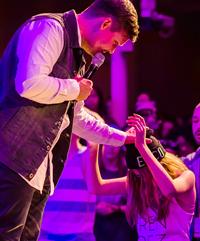 Dan is about 45 years old and visits ChurchLeaders.com for resources for his youth ministry. He's always looking for sermon and discussion topics, and for articles on how to help youth navigate today's issues.
Dan is married and has kids. He enjoys following the news, politics, and sports. He is very involved in the purchasing decisions for his church and is looking for books, curriculum, events, and youth resources on ChurchLeaders.com.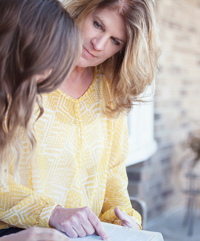 Denise is around 44 years old, married, and has kids. She is very family-focused and enjoys faith-based films and reading. She visits ChurchLeaders.com to look for articles, tips, and ideas for her youth ministry.
Denise cares about growing as a leader. She buys books and attends 1-2 conferences or training events each year to help her be more effective in ministry. She influences the purchasing decisions at her church and almost always considers the resources on ChurchLeaders.com when she gets ready to buy.
Exclusive opportunity to reach 8,000+ opt-in subscribers
Engaged audience looking for youth ministry resources
Your message direct to their inbox
Reach over 260,000 youth ministry leaders
Impression or traffic-based awareness advertising
State of the art tools to optimize your ad for full audience engagement
Reach 72,000 youth ministry leaders
Video views, traffic, and content advertising
Expand beyond just direct followers or target specific niches
ACCESS YOUR FREE MEDIA KIT
* These fields are required.