Find the Right People
for Your College

Enrollment goes up and down in cycles, but that doesn't mean the number of students you need changes. One of the challenges is cutting through the noise and the competition to get your school in front of the right people.
With over 2 million church and ministry leaders and 2-4 million faith-based consumers, we have the audience you want to reach to increase your enrollment — influencers in the church and influencers in the home.
Influencers in the Church
Pastors, church leaders, and ministry leaders are constantly looking for ways to improve their ministry, grow their church, and equip themselves as leaders. Often, the road to leadership growth involves going back to school. These church leaders also influence decisions for church members, associates, and their own families.
We reach church leaders through eight different websites and their associated social media, print, and email channels.
54% of our SermonCentral audience (primarily preaching, teaching pastors) are open to continuing their education.1
59% of church leaders on ChurchLeaders.com are interested or open to going back to school.3
We reach influencers in the home, primarily women. These moms and wives influence the educational decisions of children and their husbands and often consider going back to school themselves as their household and economic situations change.
We reach these powerful influencers through primarily three different websites and their associated social media and email channels.
49% of students cite "family" as the most influential factor in their thinking about education after highschool.4
36% of our FaithIt audience are open to or considering going back to school.5
81% of students say family/friend recommendations are very or somewhat important when it comes to choosing a college or school.6
If you are confident with your current application process, we will target our audience to drive quality traffic into your environment to continue your success and expand your reach to these influencers. With a wide range of tools in our arsenal, we connect with them where they are—on our content-rich sites, social media, email newsletters, and more!

Did you know that people trust print ads more than digital ads? People are 70 percent more likely to recall your brand after seeing it in a print ad than a digital ad.7
Outreach Magazine has been a trusted resource for church leaders for 16 years. Pastors and church leaders look forward to the relevant and timely articles on the issues and trends facing the church today. The "Outreach 100" issue of the magazine highlights the country's fastest-growing churches and is the one that readers leave on their desk for months so they can refer to it later for ideas and insights.
With a readership of 75,000, this award-winning magazine gets your school in front of engaged, ministry-focused church leaders.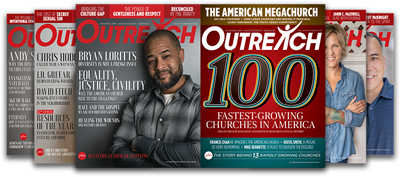 If you are looking to increase the number of leads you are bringing in, we work with colleges, seminaries, and universities to increase their enrollment with quality leads. We partner with each school to build a campaign that targets the right audience, drives them to our custom landing pages, and sends the captured data seamlessly to your CRM or your waiting customer service team.
Our experienced team is equipped to handle artwork, landing pages, complex system integrations, and internal metrics such as scrub rates, speed of lead delivery, optimization, etc. Our team is here to worry about the details so that you don't have to.
Schools We've Partnered With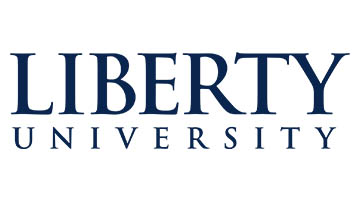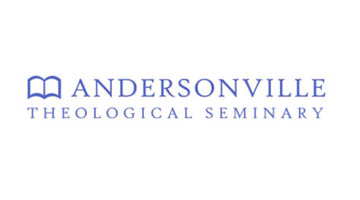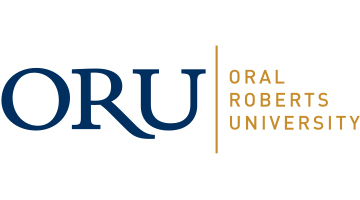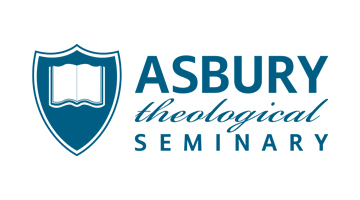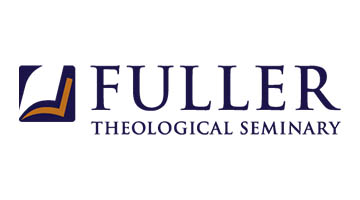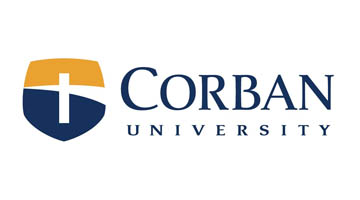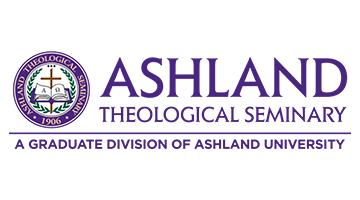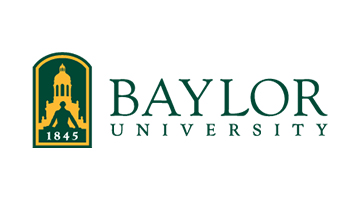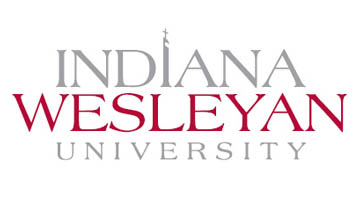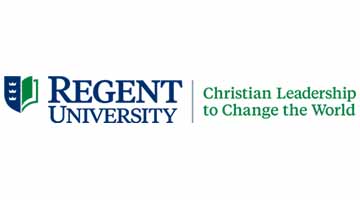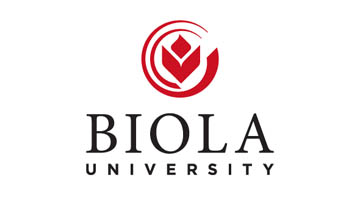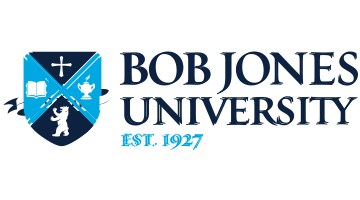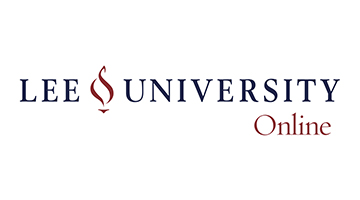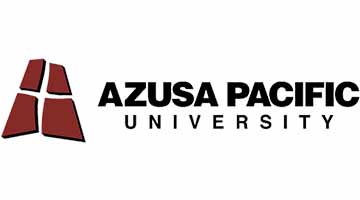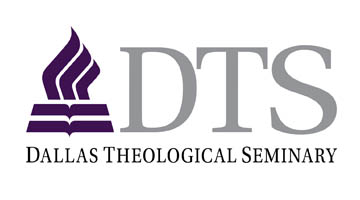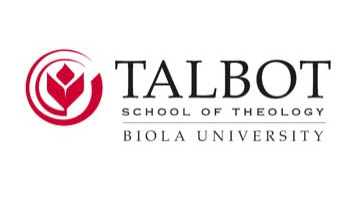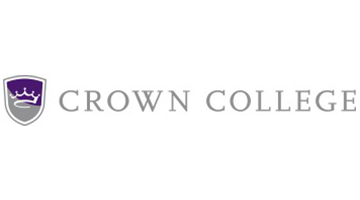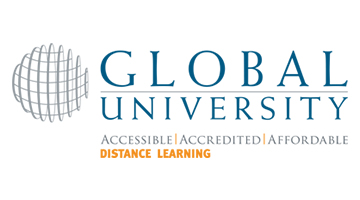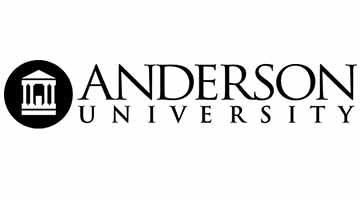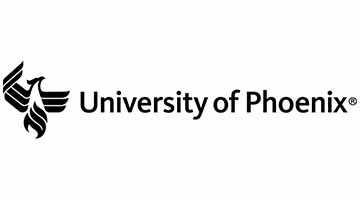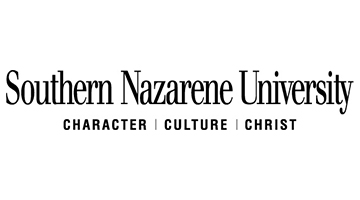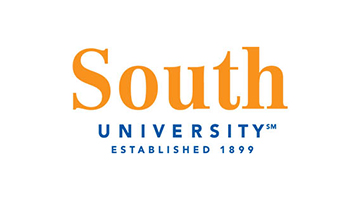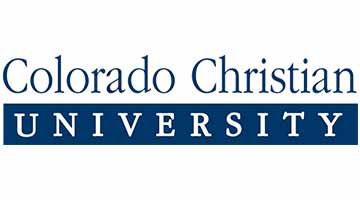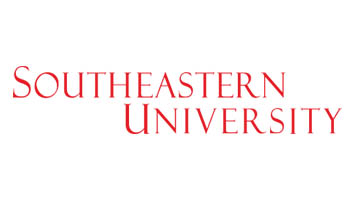 We understand every school is different. Each has different needs, budgets, programs and application processes. That's why we do whatever it takes to craft a custom campaign that works for you.
We've worked with large schools, small schools, and ones in between. Our commitment is to help you achieve your goals and reach your target audience.
When we partner together, you get a team of marketers, strategists, and technical support that works tirelessly to optimize your results and ensure the success of your campaign.
Your success is our success.